IT'S TIME TO BE NOTICED - Promotional Items Work
86% Recall the Advertiser
83% Are more likely to do business with the brand
81% Keep them for more than a year 
Why choose RM Promo?
At the heart of the RM Promo offering is the Total Solution which strives to provide a seamless end to end solutions for our customers. Backed by an extensive selection of products across multiple brands and ranges.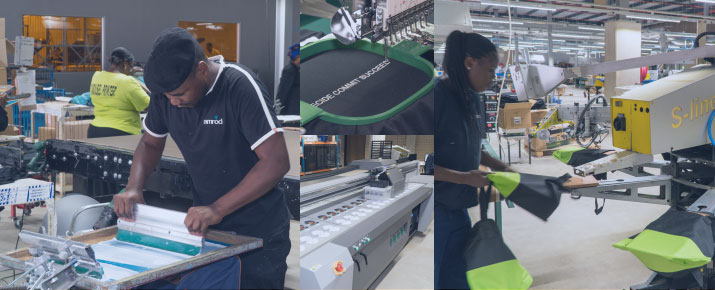 Tel: 031 100 8004
Our offices are in Westville, Durban
We offer services accross South Africa and have various pick up points in major centres.